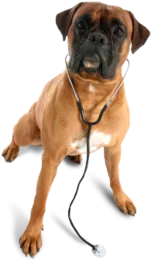 We accept Trupanion insurance at the counter and Trupanion pays us directly during your appointment.
Make an appointment with us today to get your pet covered by Trupanion insurance immediately.
Allow us to care for your pet without the risk of huge veterinary bills.
We understand having a sick or injured pet is stressful enough and you can now position yourself to not have to endure this stressor by making one call to us and allowing us to help you navigate the pet insurance industry and make the best choice for your pet.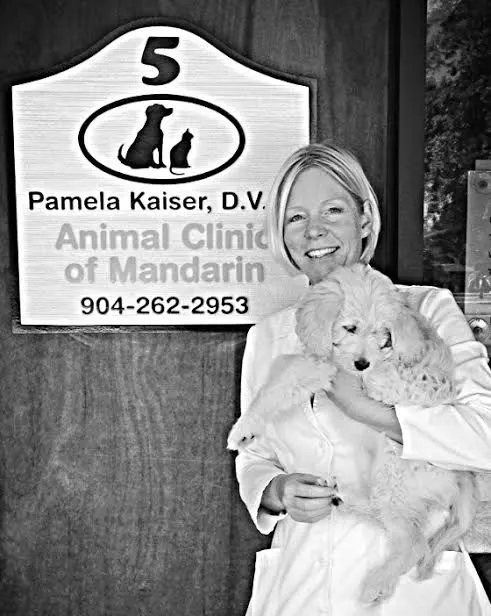 At Animal Clinic of Mandarin, we treat your pets like the valued family members they are.
Dr. Pam Kaiser
Jacksonville Veterinarian | Animal Clinic of Mandarin | 904-262-2953| 904-260-8564
9776 San Jose Blvd. suite 5
Jacksonville, FL 32257